If you want your Twilight Saga accessories, you're going to have to hurry to snap them up.
It's getting harder and harder to find Twilight saga merchandise and to get them before they're gone. Our favorite vampire love story's merchandise is as popular now as they ever were.
Yep, that's right; Twilight Saga items are always in high demand.  The touching story we love, of Bella Swan and Edward Cullen, became a favorite for fans of all ages.
With the last Twilight Saga movie, Breaking Dawn Part 2, there was an even LARGER variety of Twilight series merchandise available. That was great for us, right?
But it's not going to be around forever and fans are still snapping up the Twilight saga merchandise that's available.
You better hurry though, anything with Edward Cullen or Bella Swan on it just flies off the shelves faster than Jacob Black can phase into a werewolf!
Twilight Saga Drawstring Bags
How many times have you read the Twilight series now?  Would you believe I've only read it completely through twice?  I've picked up one of the books here and there to re-read favorite sections, like the story of Edward Cullen.  Yep, I've done that a LOT. Then I get all heartbroken over Jacob and put the books down again.  LOL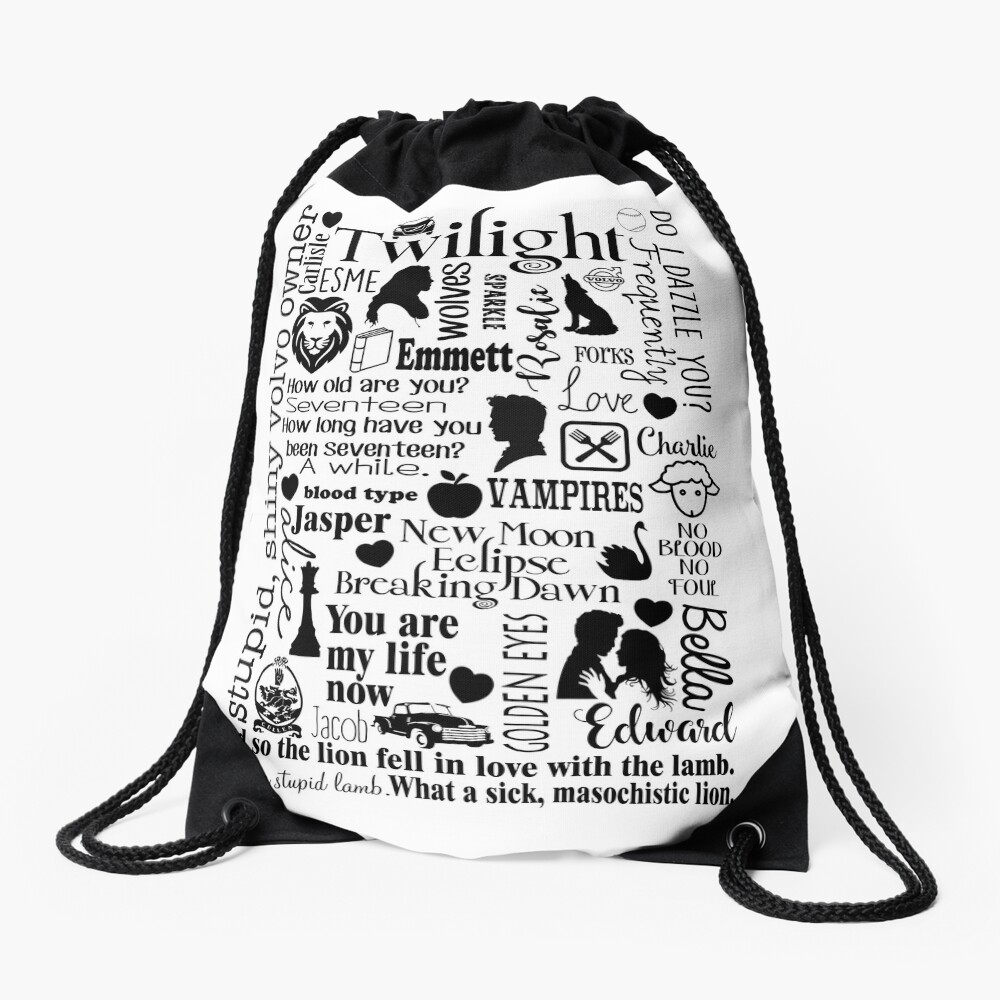 Twilight Themed Sub Way Art Graphic Drawstring Bag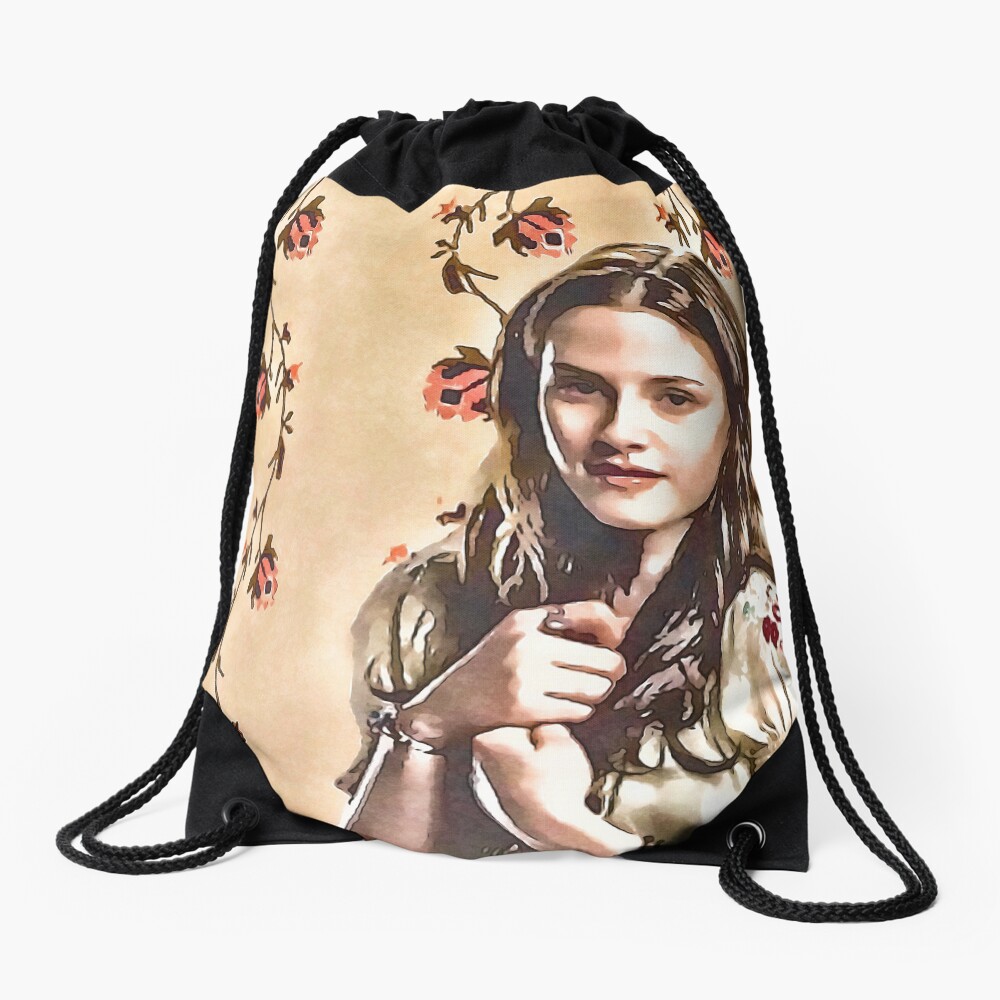 Bella Bloom Drawstring Bag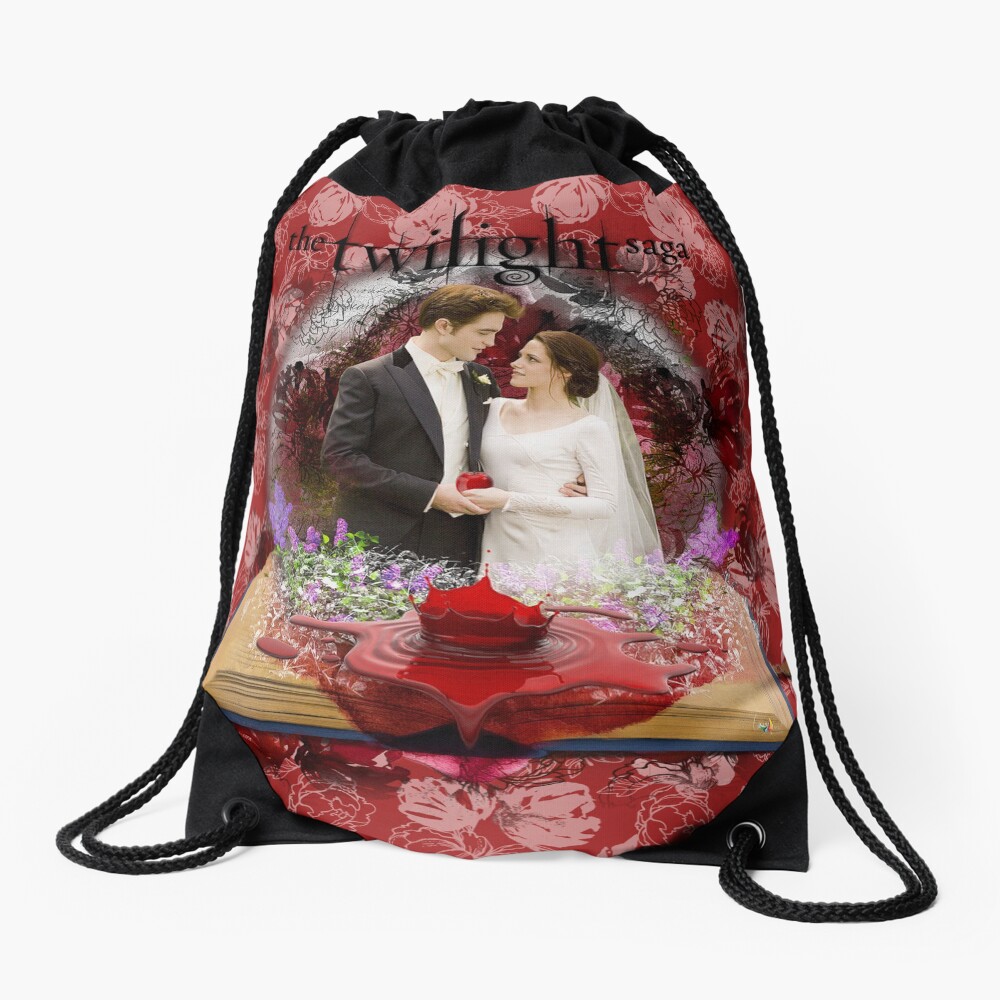 Bella & Edward Drawstring Bag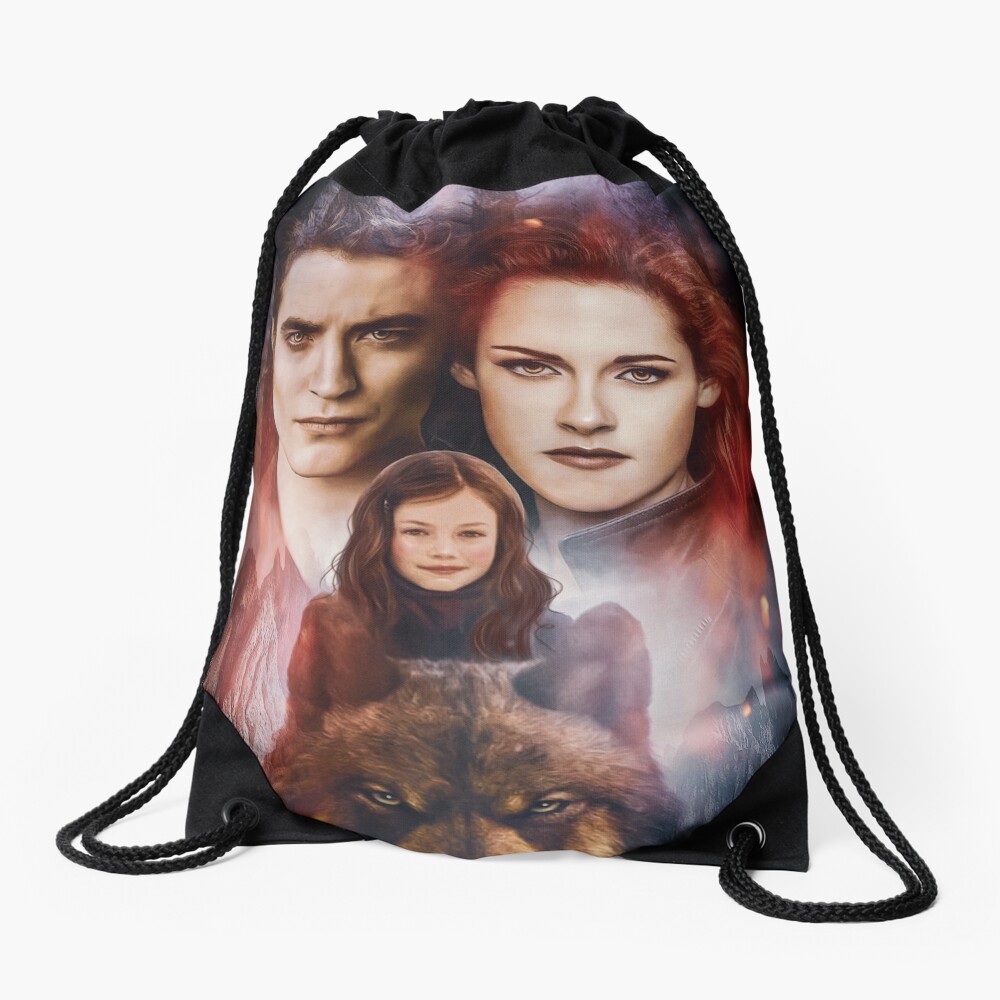 Bella Edward and Renesme Drawstring Bag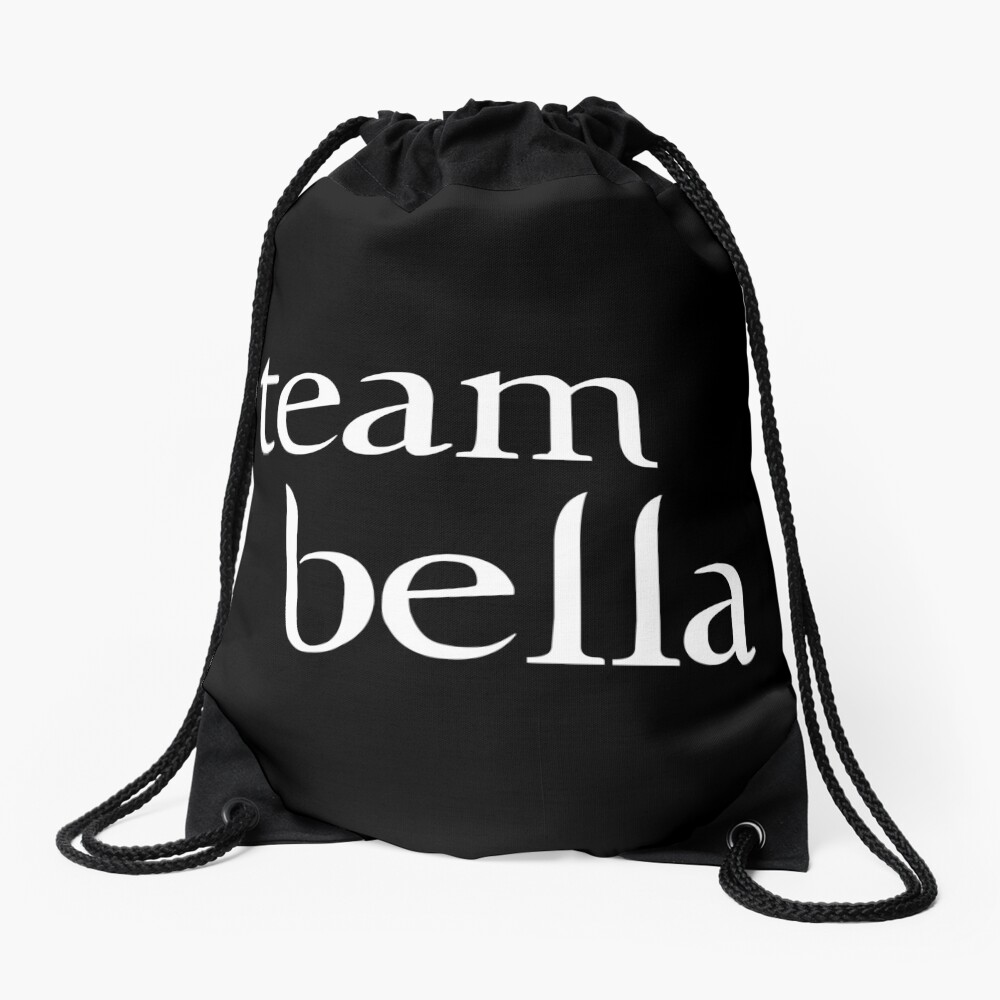 Team Bella Twilight Saga White Drawstring Bag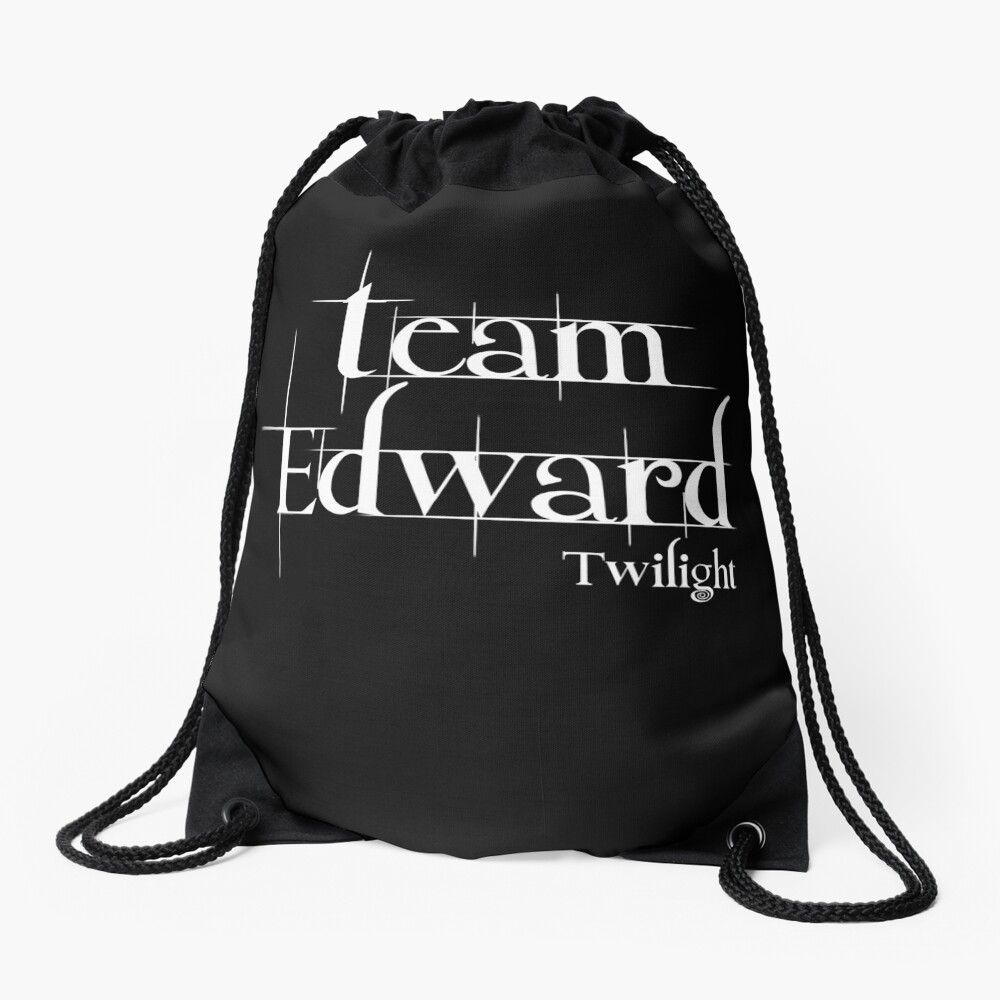 Team Edward Shirt, Twilight Saga Drawstring Bag

Twilight Tote Bags
Ah, tote bags. What would we do without them? They're pretty handy for toting books, that's for sure. Even knitters and crocheters would love one of these gorgeous bags.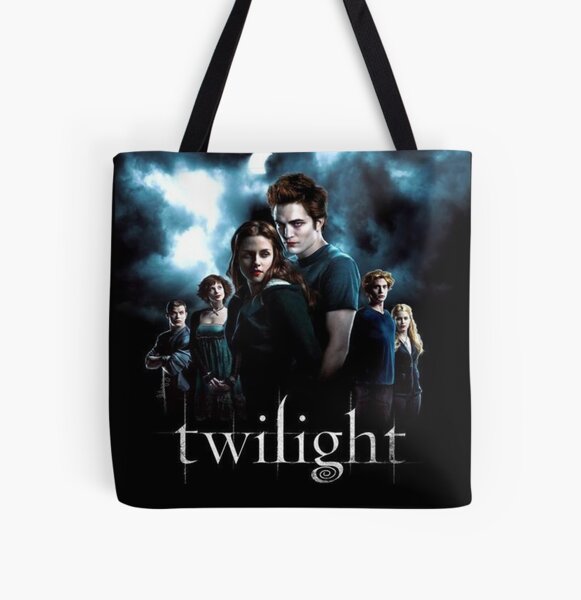 Twilight Tote Bag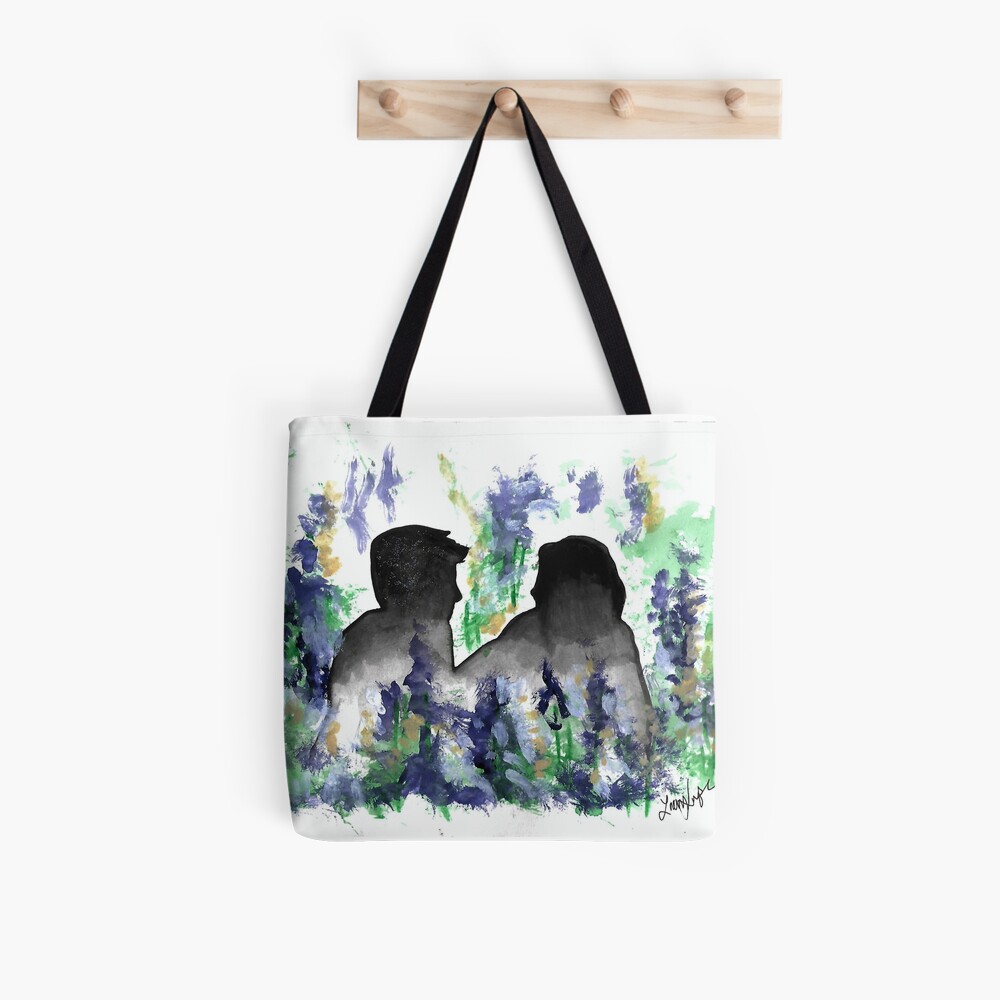 The Meadow Tote Bag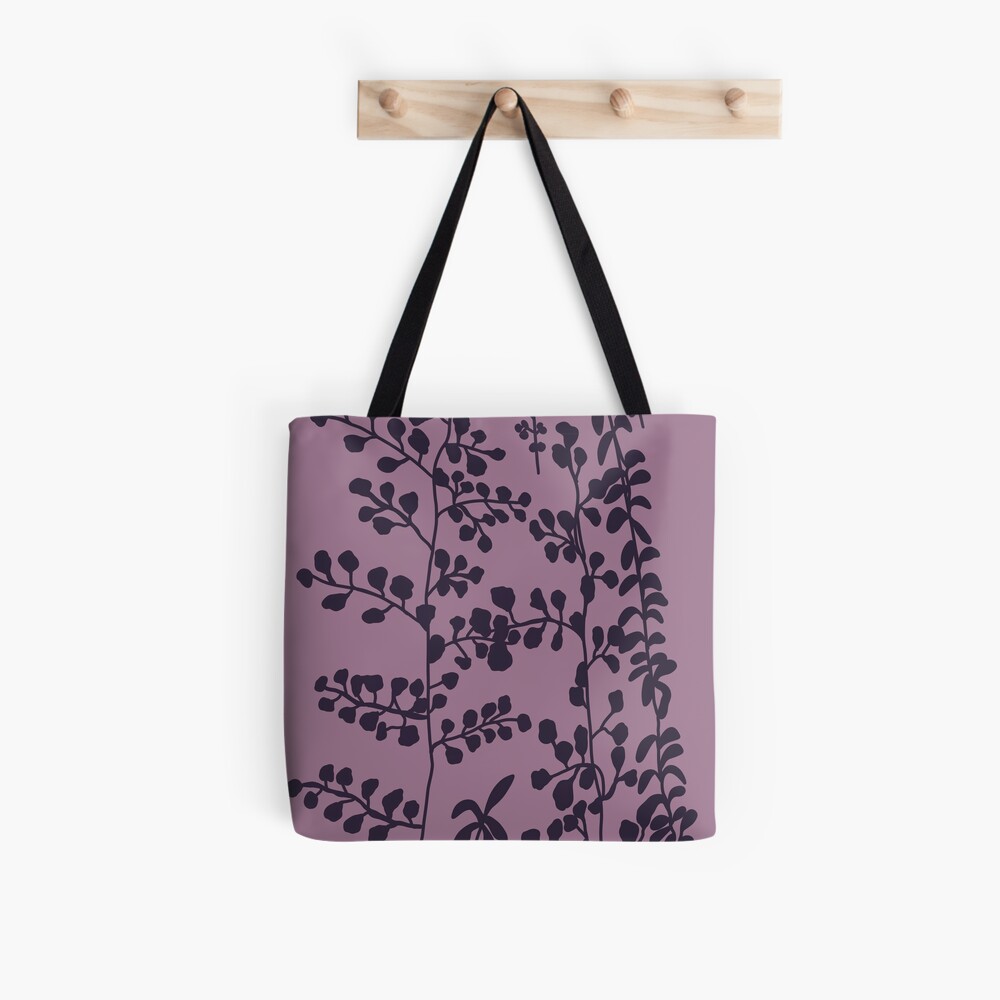 Bella's Purple Bed Spread Print Tote Bag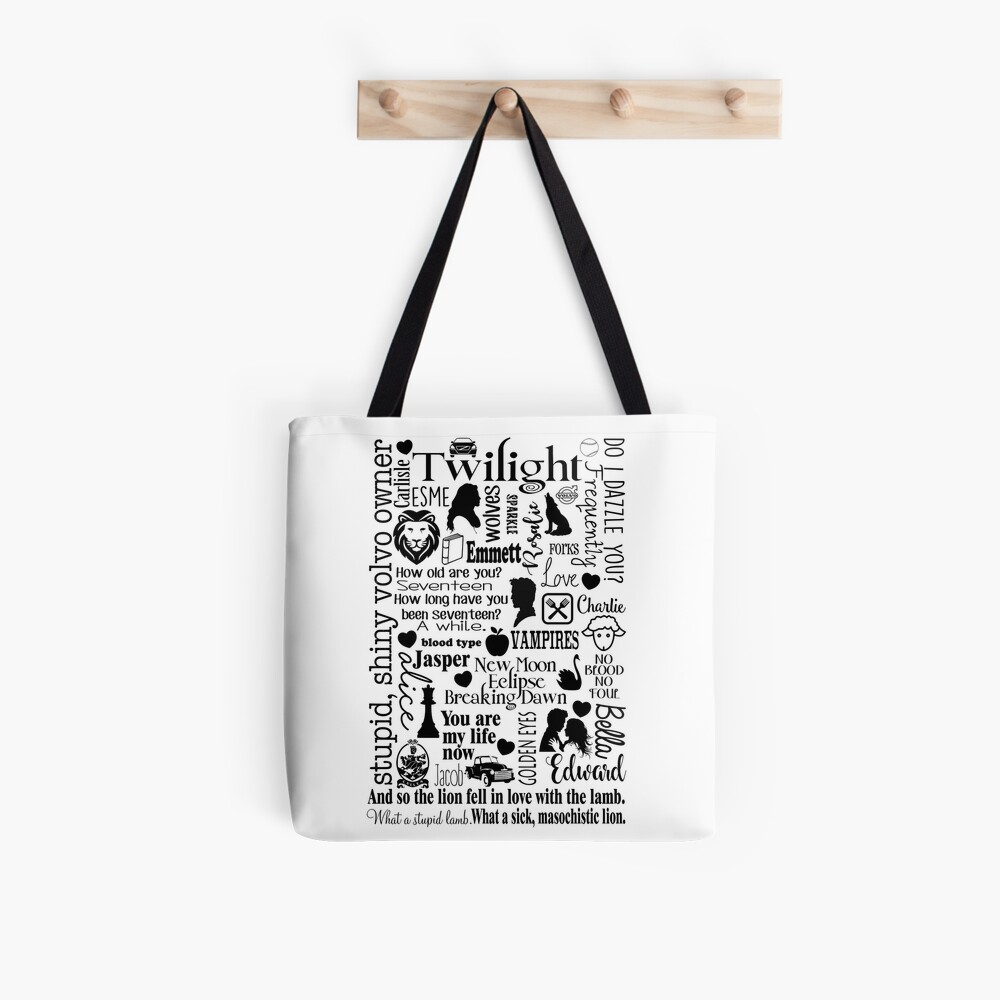 Twilight Themed Sub Way Art Graphic Tote Bag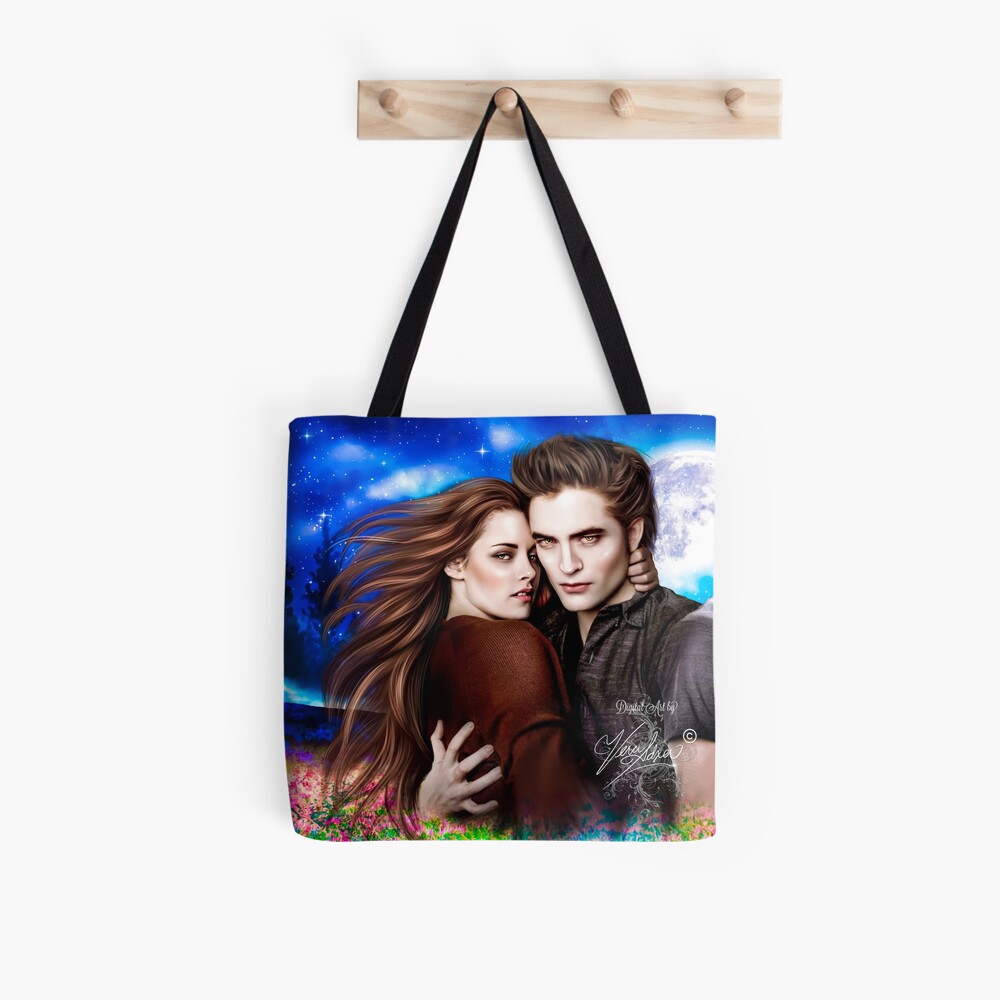 the twilight saga Tote Bag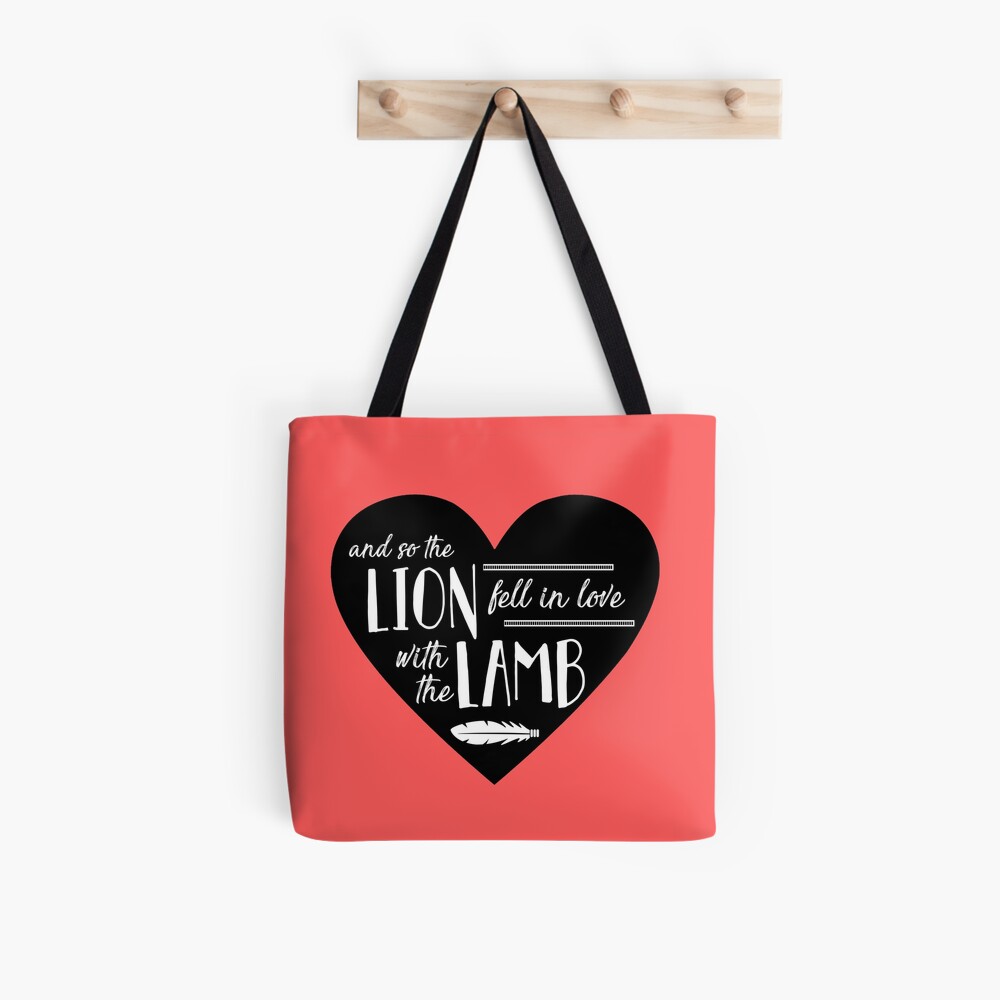 Lion Fell In Love with the Lamb – Twilight Tote Bag

Have Lunch With The Twilight Gang
These Twilight Saga lunch boxes are fabulous! They're constantly selling out so better grab one quick!
NECA Twilight Lunchbox Bella and Cullens
NECA Twilight Lunchbox Bella and Cullens
Edward Cullen-Twilight Lunch Bag
Twilight Saga New Moon Lunch Box with Thermos
Twilight Saga Messenger Bags
Messenger bags and backpacks are handy for school, the gym or just for carrying your knitting! So why not pick up a messenger bag with your favorite movie characters on it? Get one for yourself and one for your bestest Twihard buddy.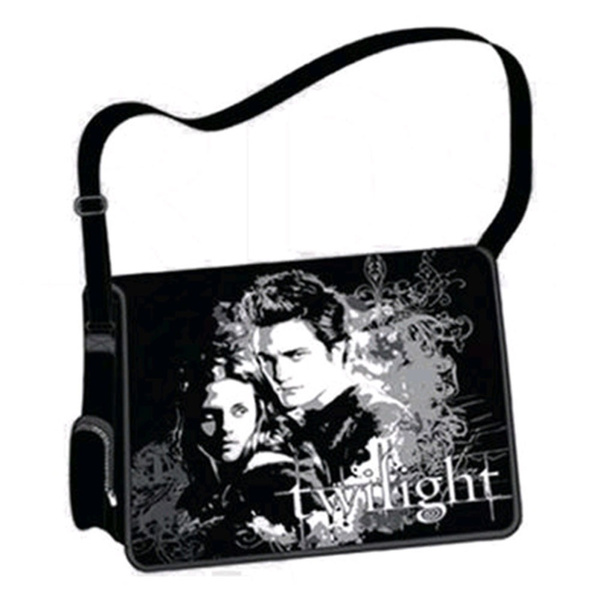 Twilight Messenger Bag Edward & Bella (Vector)Wish
NECA Twilight "New Moon" Messenger Bag (Edward and Bella)
NECA Twilight Messenger Bags BTS Edward Vector AFL
Twilight Messenger Bags And Backpacks On eBay
Luckily, we can always count on eBay for a great selection of hard to find items. Check out the Twilight Saga bags I found over there. Hmmm…I think I need another knitting bag…

(Visited 1,992 times, 1 visits today)