This post contains affiliate links, which means I may make a commission at no extra cost to if you click through and buy something.
Have a safe and happy 4th of July today, spent with friends & family enjoying our freedom.  Independence Day has become a traditional family cookout day with fireworks at night, but it's also the time that we remember our freedom and the price paid by those who secured it for us.
Please take a moment to say a prayer of thanks for the sacrifice of those killed in military conflicts preserving our freedom or protecting those the United States cares for.
Independence Day is a good time to remember our active duty military as well as our veterans with a thoughtful gift that expresses our love and appreciation for their service.
Some unique gift ideas for our military personnel could be puzzles, Christmas ornaments, throw blankets or even a wall clock for their home or office.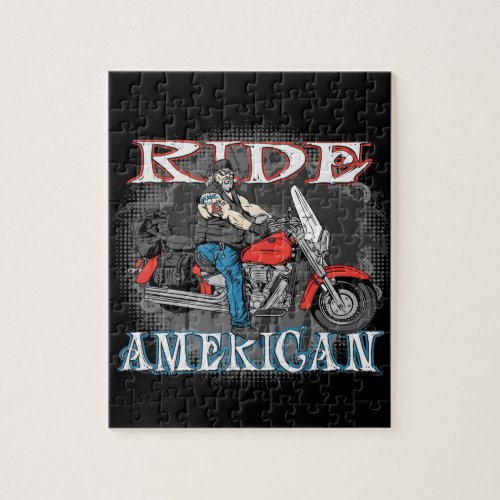 The Jigsaw Puzzle Store
Unique Christmas Decorations
The Wall Clock Store
The Blanket Store
I mention those military gift ideas because they will remind your gift recipient of you and your thoughtful gift every time they see it and/or use it.  Support our troops and veterans by letting them know how much you appreciate their sacrifice.
Blessings,
sylvia
(Visited 28 times, 1 visits today)