This post contains affiliate links, which means I may make a commission at no extra cost to if you click through and buy something.
Having a hard time coming up with gift ideas for friends or loved ones?  It's funny how the gift ideas just dry up as soon as we actually need to give a gift.  It's rewarding to see the recipient of our thought and effort open a gift they will love, but thinking up those gift ideas can be difficult because we want our recipient to like the gift.
Milestones are important to those who reach them and honoring that milestone let's that person know you care about them and believe in them. The gift itself doesn't have to be huge, expensive or elaborate. The gift should be something that marks the occasion for the person and lets them know you were thinking of them.
It's ALWAYS a good time to give a gift! Kid's sports wins (or losses), good report cards, going away on vacation, going away to college, new job, new promotion, NEW PET! LOL Get my drift? Thinking up gift ideas to give someone special and how to present the present is part of the fun. The other part is the beautiful smiles you'll get!
Coming up with some great gift ideas doesn't have to be all about being creative either. The easiest way to get those gift ideas flowing is just by thinking about what your intended recipient likes. Are they an avid reader? A crafter? Do they love music? Movies? Build around the things they like and ideas will start popping. Have some fun with it. How about these gift ideas to get started:
I also enjoy thinking up all sorts of new ideas for gifts and new ways to make those gifts unique. I love watching loved ones' faces when they SEE the gift as well as much as I enjoy watching them open it to see what's inside.
Let's roll out some ideas for those & you'll see how easy it is, ok? Here we go:
Your best friend breaks up with her boyfriend. Your neighbor loses a beloved pet. Your child loses a part in the school play. You want to say something…or do something, to make them feel better. But you feel awkward or self-conscious. How about this:
Gift Tag Message: A friend always knows when you need a little "hug"
Gift Idea: A small cellophane gift bag filled with Hershey's Hugs, tied with curling ribbon in cheerful colors and attached to a small stuffed bear.
See how easy that is? Quick and easy and sure to bring a smile to a sad face! Here are just a few of the adorable custom gift tags you can get over at Zazzle. Get as many as you need, and many of them allow even further personalizing them. Cute!
Cute Elf Christmas Gift Tags Address Label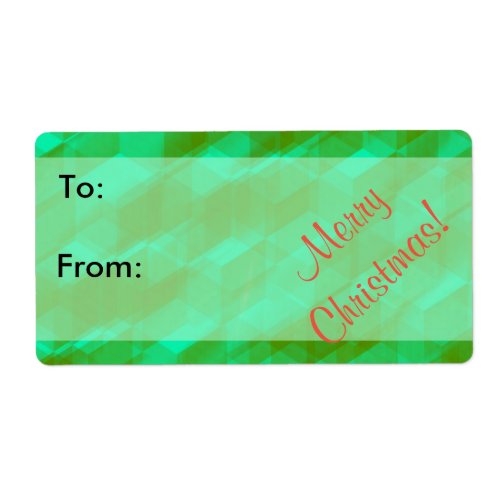 Personalize Green Holiday Personalized Shipping Label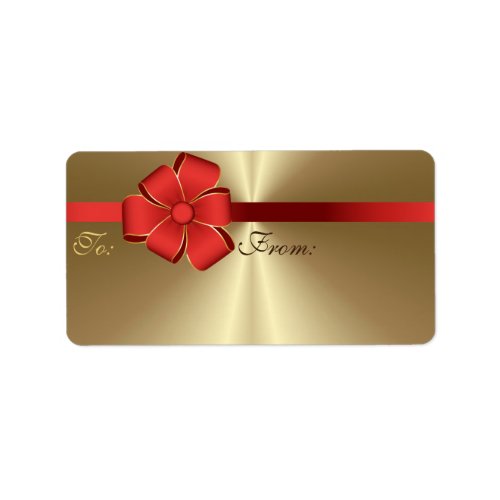 Gift Tags – Red Bow & Ribbon on Gold Labels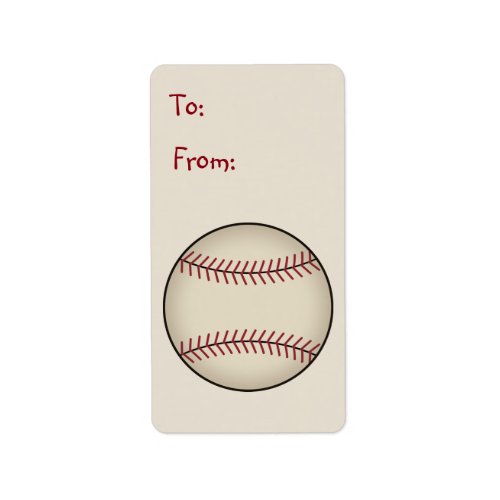 Baseball Gift Tag Label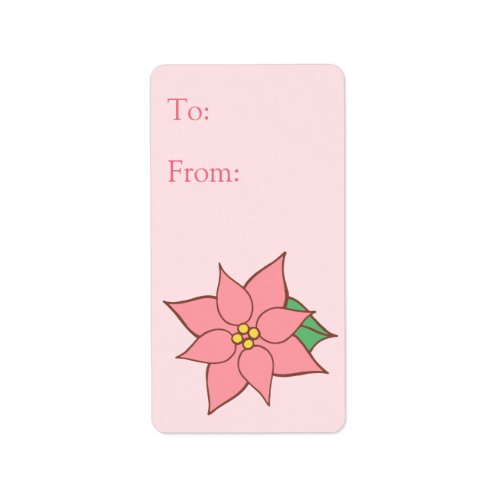 Pink Poinsettia Gift Tag Label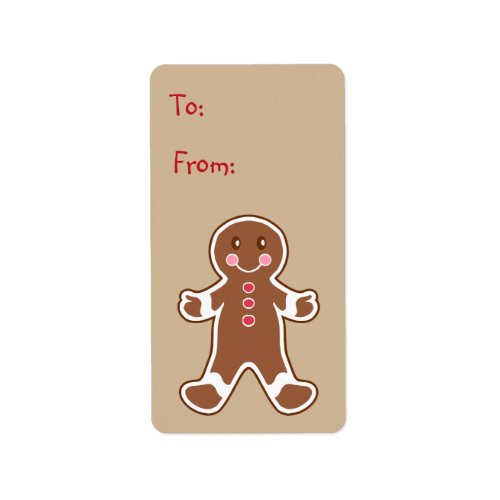 Sweet Gingerbread Boy Gift Tag Label

For more gift ideas, tips, gift tag sayings and Fancy Gift Wrap, be sure to check them out on my web site, Fancy Gift Wrap.  You can really do a lot to jazz up a simple gift create some smiles. Fancy Gift Wrap is a GREAT way to give gifts!  What a cute way to wrap a gift!
(Visited 136 times, 1 visits today)