Summer is the time to rock your favorite cool t-shirts. Everywhere you turn, it seems cool t-shirts are the standard top to wear anywhere in Summer. Kids aren't restricted by school rules and adults always love funny t-shirts. And what are the coolest t-shirts to wear? Anything that makes a statement about you – who you are and what you love.
Me? Like thousands of others, I'm a dog lover. If you need quick and easy gift ideas for your favorite dog lover, these cool t-shirts for dog lovers are fabulous!
Dogs are the best buddies, partners in crime, companions, dance partners, gardeners (lol) and nap pals. I know this because I'm a dog lover myself. I love my 'Mongrel Horde' and the joy they add to my life. Knowing that there are others out there like me is not only a relief (hahaha), but rewarding.
Dog lovers enjoy giving and taking a ribbing for their crazy dog love. The most common way to give and get a smile is with our favorite dog lover t-shirts. I have a couple that I love to wear and I think it's time to not just replace those, but add a couple more to my collection.
Featured Image: Pixabay
Cool T-Shirts For Dog Lovers At Zazzle
Want to see more? I found some funny t-shirts for dog lovers over at Zazzle while I was shopping. Don't know about you, but I have so much fun browsing the wonderful products at Zazzle. I nearly forgot what I was doing there!
These are some great gifts for dog lovers don't you think? I'd love to give my husband the rescue dad t-shirt for his birthday.
Be sure to visit Zazzle by clicking through the link. These dog lover t-shirts are available in many styles and colors. Ordering t-shirts at Zazzle is a breeze, they usually ship the very next day!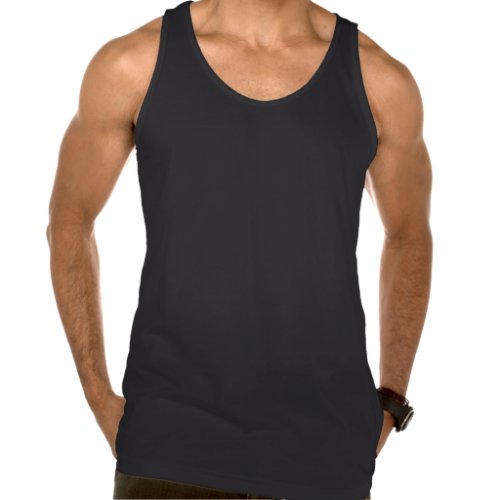 Cold Noses Wet Kisses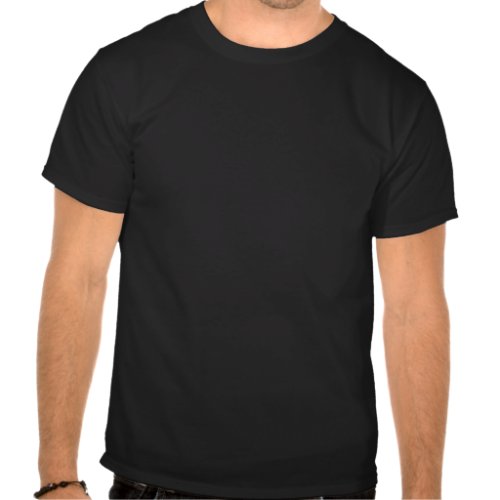 Dog Lover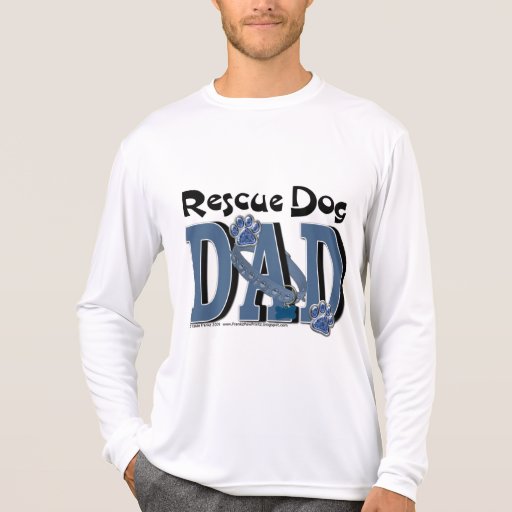 Rescue Dog DAD Tees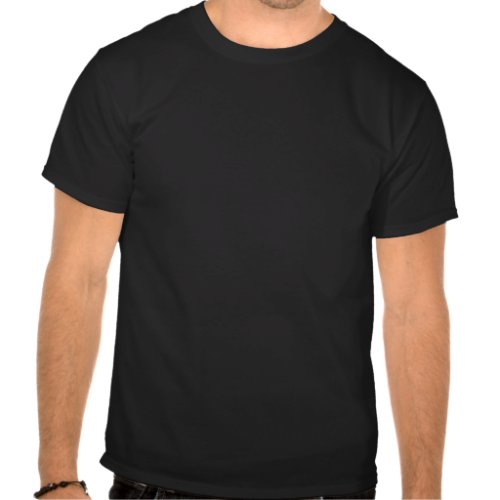 Shed Happens Mens Shirt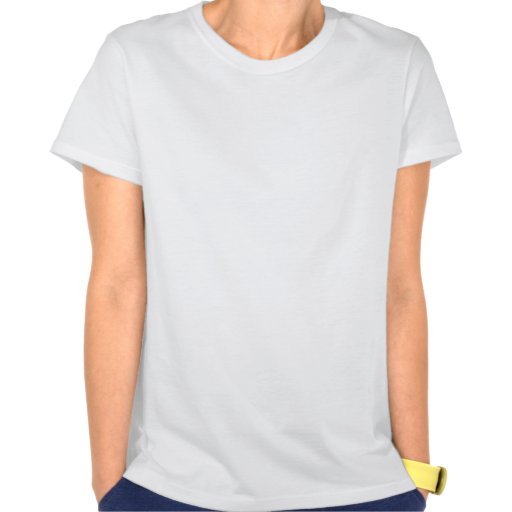 Dog Lover T Shirt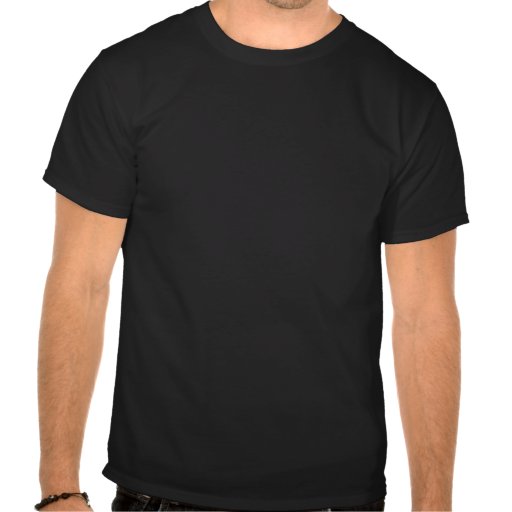 dog person tee shirts

(Visited 372 times, 1 visits today)